Oral Sedation Dentistry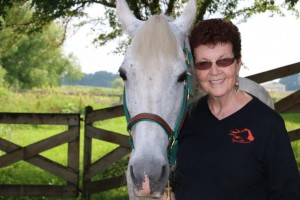 Stepping into the dental office is easier than ever with oral sedation dentistry.  Dr. Norling makes patient comfort a priority by reducing anxiety and increasing comfort.  Sedation provides a safe, controlled and relaxing sense of well being. Dental sounds, smells and techniques are no longer a bother – patients simply sit back and let Dr. Norling perform the dental work.
Oral Sedation Dentistry makes it easier for Dr. Norling to accomplish multiple dental procedures at one appointment.  Patients who feel uneasy or have a sensitive gag reflex can feel confident that they will receive the vital care they need, without discomfort.