Cosmetic Dentistry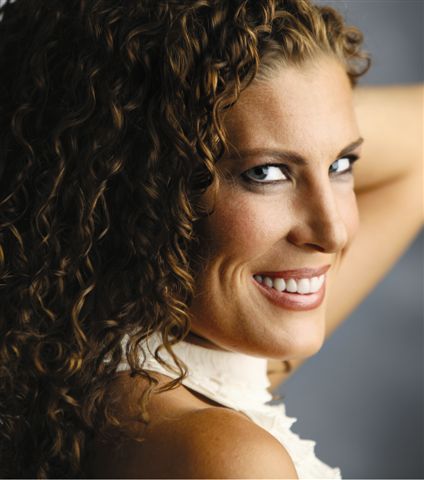 There are so many considerations when seeking cosmetic dentistry. Don't let cracked, worn and stained teeth leave you embarrassed to smile. Dr. Norling wants to help give you a beautiful natural looking smile that functions well and that reflects your individual personality.
Modern cosmetic dentistry offers a wide variety of treatment options to enhance your smile from bleaching and porcelain veneers, to implants and orthodontics. Schedule a consultation with Dr. Norling and explore the many options available today that can have you smiling again! Life is too short not to smile!
Check out Dr. Norling's cosmetic dentistry photo gallery here!