Mission of Mercy
The very first Mission of Mercy (MOM) was launched in Virginia in 2000, and today MOM events can be found nationwide. The events are focused on helping underserved populations of children and adults receive dental treatment that they, for whatever reason, cannot obtain. A MOM event is successful with the help of hundreds of volunteers – dental and non-dental – coming together with a common vision in mind. Since their inception, MOM events have helped over 150,000 patients and provided over $88 million in free dental services.
The MDA and Minnesota Dental Foundation Mission of Mercy dental program has provided 24,684 dental procedures worth $3,137,603 in donated services and treatment through more than 5,204 patient visits since 2012. Major financial and in-kind support is critical to the success of Mission of Mercy and Delta Dental of Minnesota Foundation is the signature sponsor.
We recently returned from the 2016  Minnesota Mission of Mercy in Moorhead where for 2 days, free dental treatment was provided for the uninsured or the underserved.  We are extremely proud to say that we have helped out at each of events since they began 5 years ago, and plan on continuing to help every year to come!
Mission Of Mercy 2016
 
Mission Of Mercy 2015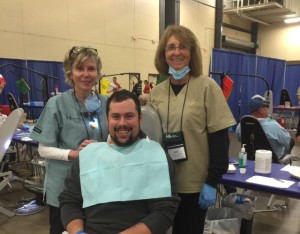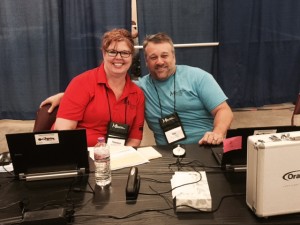 Mission Of Mercy 2014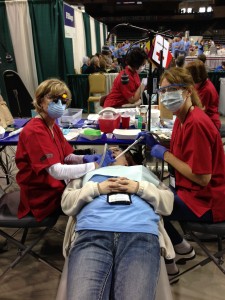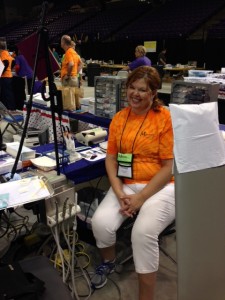 Mission Of Mercy 2013

Mission Of Mercy 2012